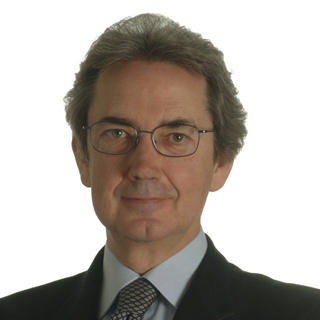 Mr. Franco Bernabè is the elected GSMA Chairman for 2011-2012. Since April 2011, he has held the positions of Telecom Italia Chairman and Chief Executive Officer after a three year period of holding the Chief Executive Officer role.
Previous to this, he has covered a number of leading positions including a previous CEO position of TIM from 1998 to 1999, Vice President of Rotshild Europe and CEO of ENI. The success gained in this latter position, during which he lead ENI through privatization raising its profile to become one of the biggest petrol companies worldwide, together with his CEO positions in Telecom Italia, have been the subject of two studies by the Harvard Business School.
Mr. Bernabè earned a degree in Political Science from the University of Turin, and started his professional carreer in 1976 as senior economist in the Ecomics and Statistics Department of OCSE in Paris. He is married and has two children.